Community Groups
D3's Community Groups are the place where we do life together. Our community group leaders gather people in homes around the city every week to fellowship, pray, and talk about how the gospel speaks to every situation in our lives. CG's are the primary means for caring for one another and growing together as Jesus' disciples at D3 Church. Simply put: If you only want to join a service, come on Sunday; but if you want to join a church, come to a group. We have groups that meet at different times and locations to fit your schedule.
Want to Check out a D3 Community Group?
Want to know the way we do Community?
Check out the document linked below for what you can expect our groups to be doing and how we view our role in each others lives in community: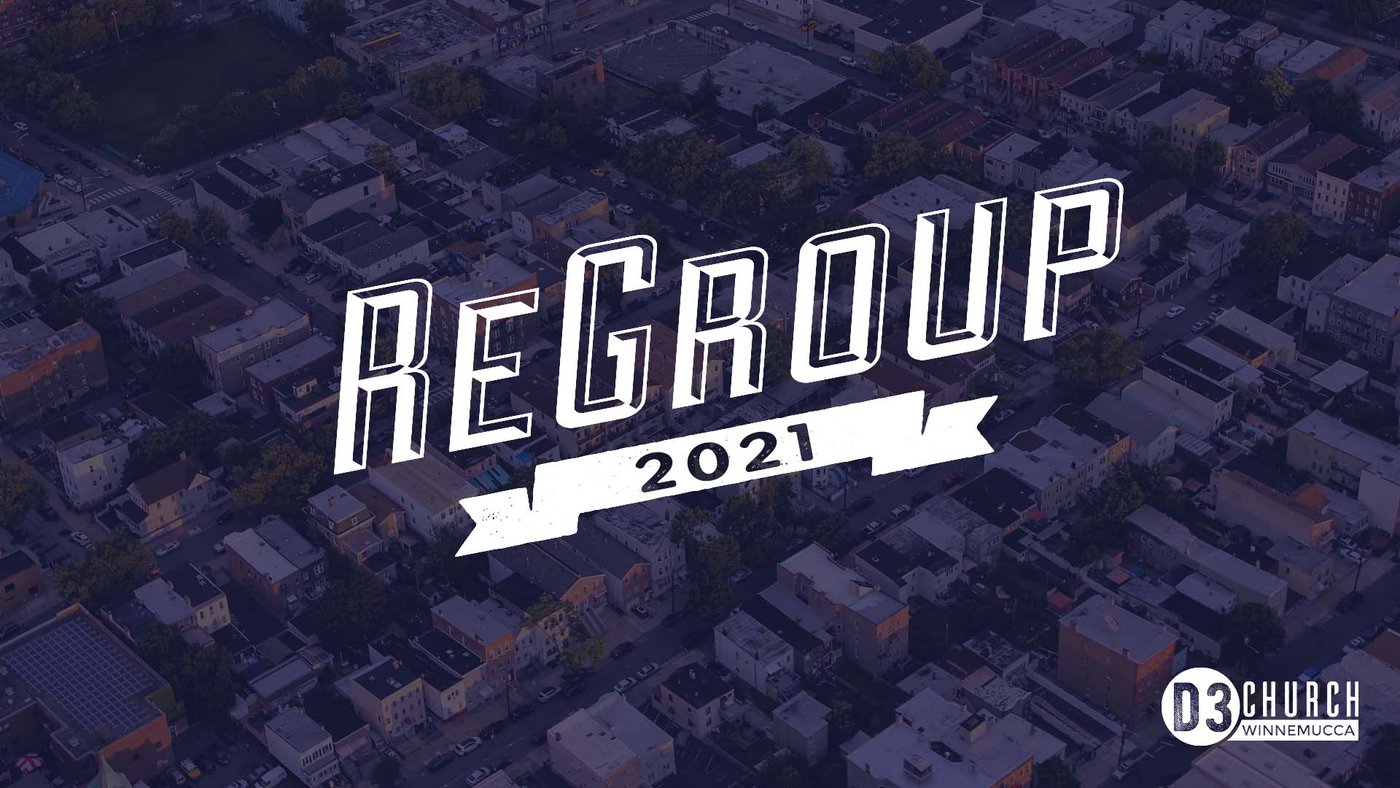 Catch the Recap of "ReGroup 2021"
In August and September of 2021, we took a "purposeful pause" of our Groups in order to come together and unify around the purpose, values, and mission that Jesus has called us to be a part of for the next season of D3 Church. We met at the church for 8 weeks to instruct, pray, discuss, and collaborate together, getting input from everyone into these conversations so that we can all go forward unified around the vision Jesus has for us in the next season. You can watch the replays of all sessions below on our Right Now Media channel for ReGroup 2021.
It's very easy to explore all of our groups and (if you'd like) request to join one right away by Clicking Here!
Or if you'd like our help finding a group, feel free to fill out the First Step form by clicking below and we'll be in touch with you!